The 90-Day Game is a life coaching system built for the real world, which is filled with ups and downs. We'll teach you to turn negative emotions into learning tools.
John Felitto, founder of the 90 Day Game has spent over 30 years helping individuals and business owners improve the quality of their lives. The Game lasts 90 days. The benefits last a lifetime.
How to play the game
1. We start with The Game Book as it is the course. The book is laid out in a day-to-day format and makes it easy to stay on course. The Game Book is now free when you purchase the video series. The 90-Day Game creates the environment to evoke your greatness through case studies, imagination, metaphor, and a rich set of tools, templates, checklists and exercises help to guide you every step of the way. Purchase includes free access to Mind Game Audio and PDF version of Game Cards.
2. The video companion series makes the course more dynamic. The video series has John giving you all the insights to each of the 9 parts - so you don't miss a thing. It's a highly effective motivation tool to keep you playing and growing. To give you a sampling, we offer the first of the 9 parts free. Playing is easiest with coaching.
What you get with The 90 Day Game
Get instant access to the complete video course.
Get instant access to the complete PDF of The 90 Day Game book.
And now get a FREE hard copy of The 90 Day Game book mailed to you.
Connect with other people from around the world who are playing The 90 Day Game in our private Facebook Group.
Benefits of the Game
Why play?
The 90-Day Game uses daily exercises to guide you through your journey. As you play, you change your core belief system and are encouraged through participation. Learning has never been so fun, easy and effective. If only life had thought of this sooner!
Sharing the goodness
You're here not just because you want a better you. You want a better world. And that starts with sharing this whole new way of living with your closest friends and family. Imagine a world where life has ups but no downs. The so-called downs are transformed into learning tools. Creating a sense of happiness and success previously unobtainable.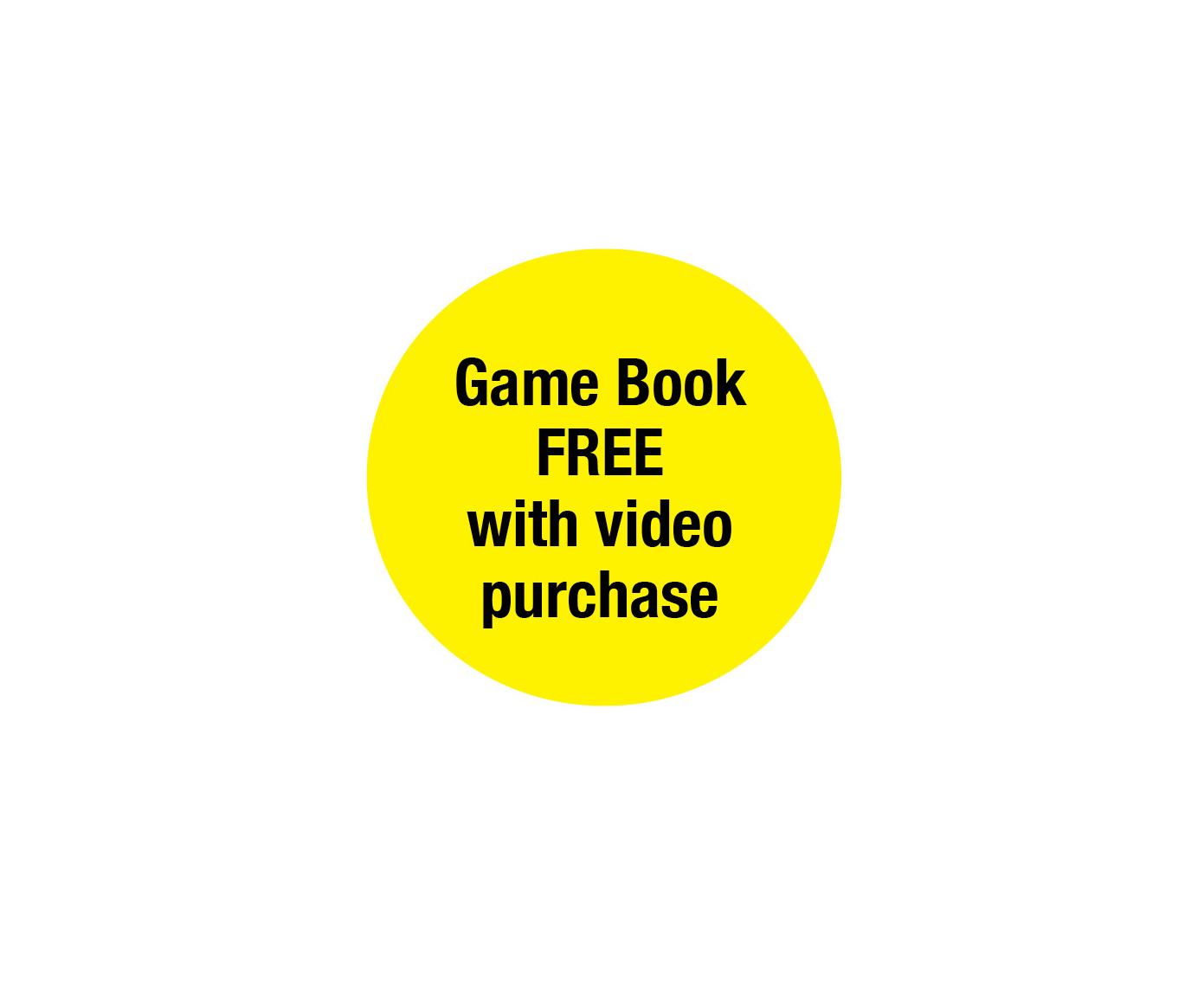 Playing the 90 Day Game will help you:
·   Turn negatives into positives
·   Increase clarity of purpose and awareness of who you are and where you are going
·   Enhance focus, light-heartedness, enthusiasm, and energy
·   Get you thinking more creatively
·   Develop the objectivity needed to maintain and regain your course
Preview The 90 Day Game today!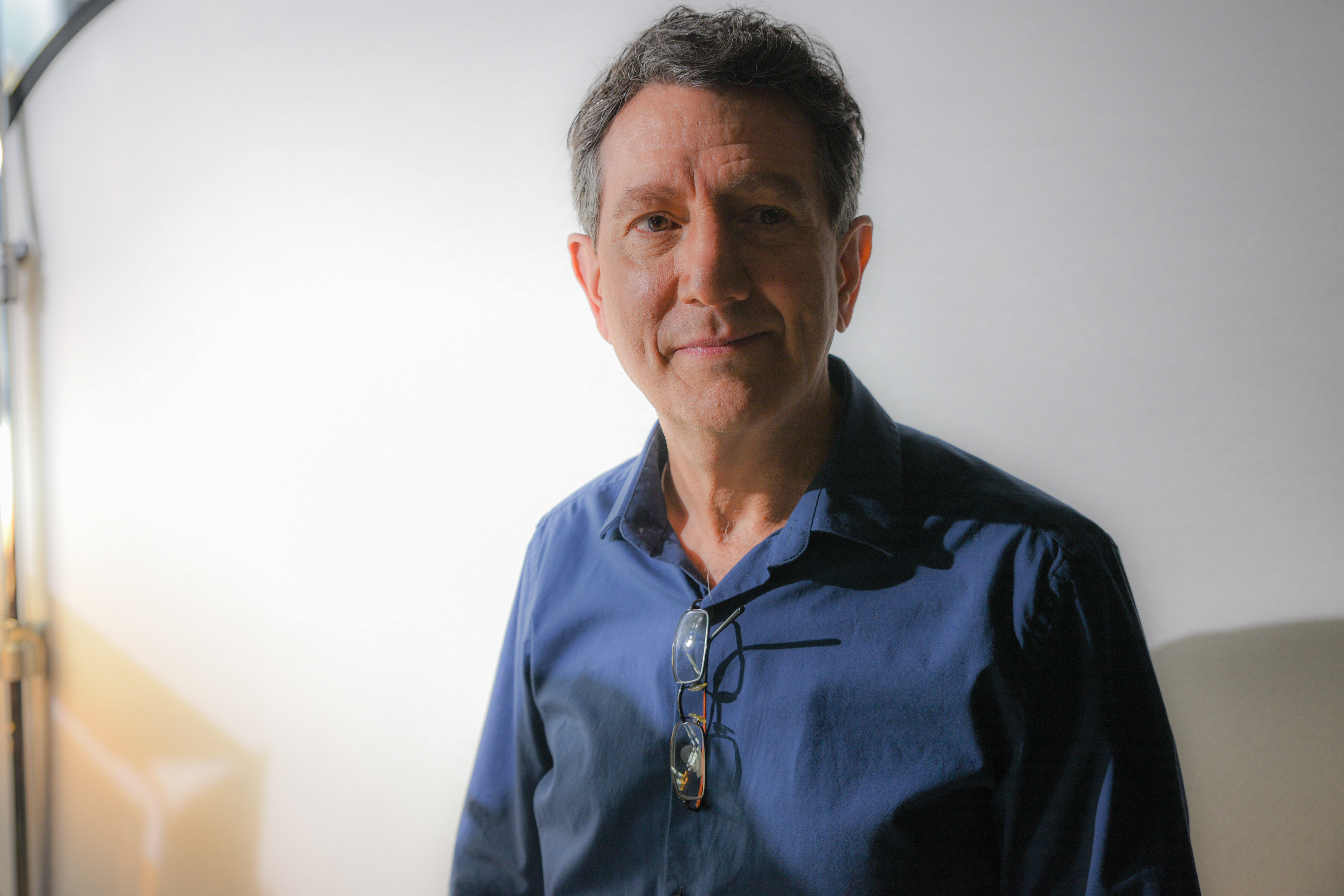 John has invested over 40 years helping individuals and business owners improve the quality of their lives. And now he's taken his study of human behavior and value-based principles to create The 90-Day Game.
An interactive method to help people change their lives in just three months with daily exercises and examinations that prove even when bad things happen, they benefit when we learn from them.
Course Curriculum
Available in days

days after you enroll

Get Started
Available in days

days after you enroll

Play The 90 Day Game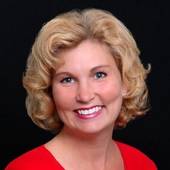 "It is amazing how my life has shifted. My mindset has changed and thus I have more business coming to me in the last 2 weeks than I did the last 2 months. I can see how my business is on track to earn $100,000 in 100 days."
Cindy Caulfield
Realtor and Coach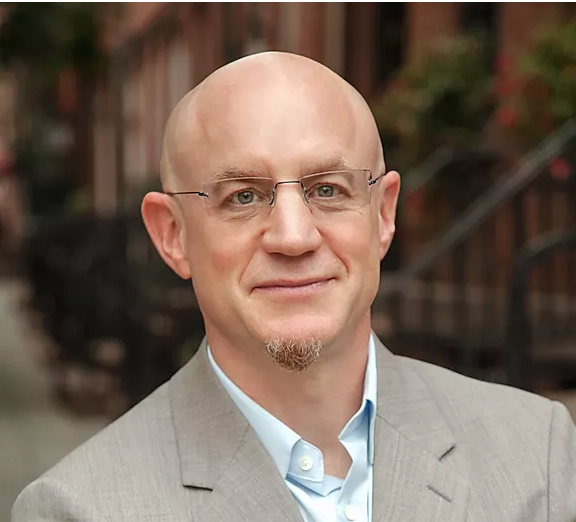 "The 90-Day Game is packed full of 'original' content ... gleaned not only from observation and experience but also from soul-searching contemplation. By communicating via a collaborative game, John and his team ensure that you not only absorb the content, but also that you ACT on it, all the while having fun."
Quentin English 
Found Fund Solutions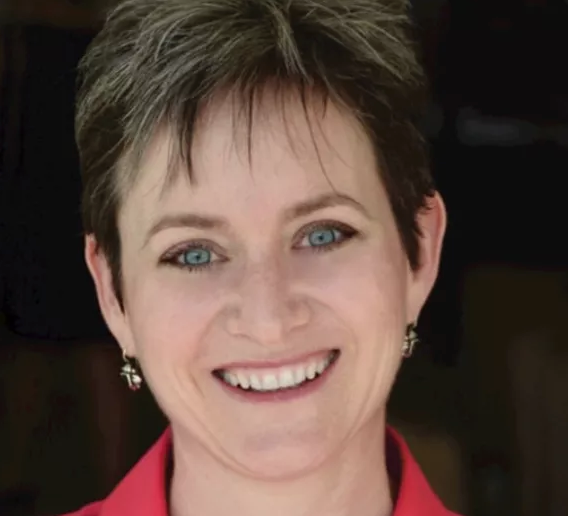 "Some years ago I played your game and I'm 100% sure your work helped plant the seeds necessary for my dreams to root and I am forever grateful! Your 90-Day Game gave me the clarity of what I Really Really wanted and your amazing love, support and coaching guided me on the path to living my life's purpose. Thank you."
Laura Cullen
EFT Practitioner